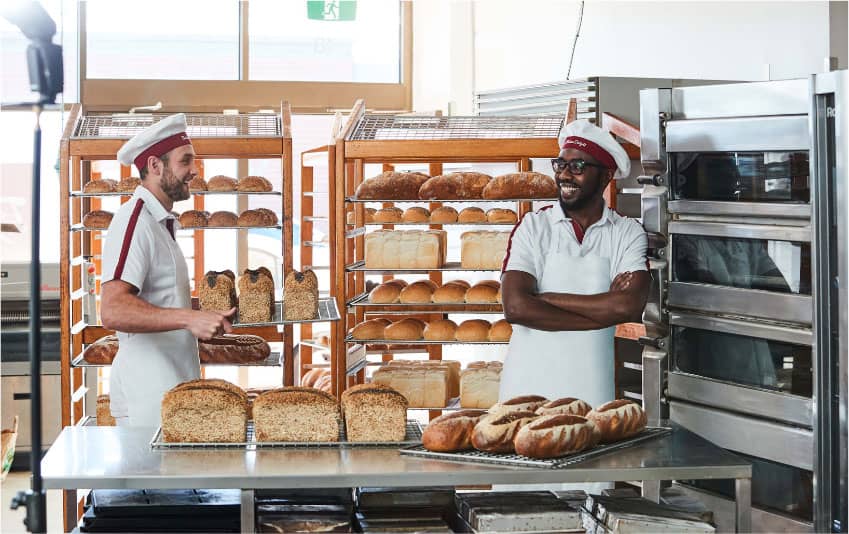 Baking Crew
As a qualified baker, we're seeking someone with knowledge and experience baking different styles of bread. However, if you're an apprentice or baker's assistant, no worries! We'll teach you all aspects of bread making and help you develop the skills you need to thrive in our team.
We're looking for someone who is reliable, a team player, and can handle those early 3am starts. You must be able to follow directions and keep your workspace clean.
If that sounds like you, get in touch with us below.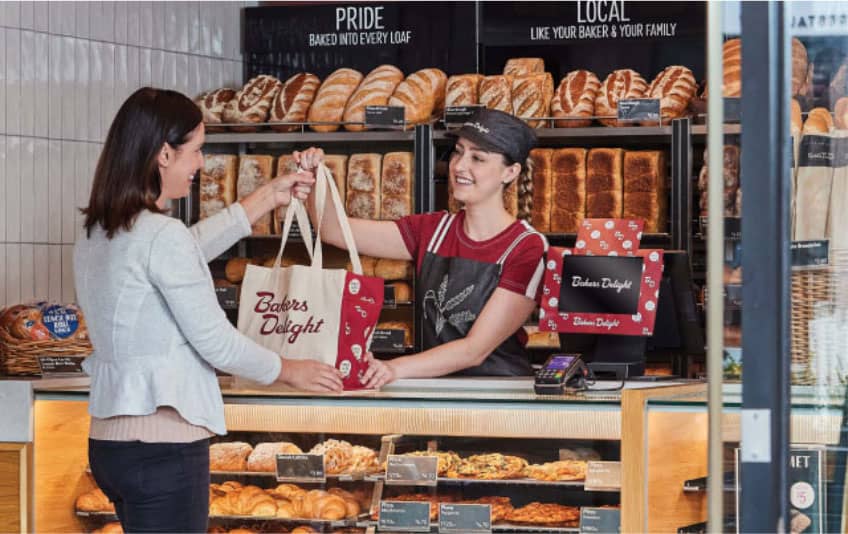 Service Crew
Join an enthusiastic and hardworking team!
Key aspects of the role include:
Cheerful!
Providing our customers with delightful service
Merchandising bakery goods
Promoting the latest products and campaigns
Cash handling
Maintaining a high standard of cleanliness and presentation
Supporting fellow team members
If that sounds like you, get in touch below.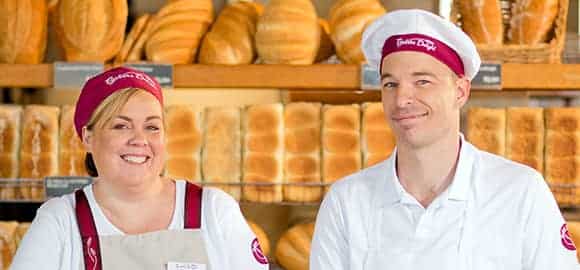 BAKERY
Greg & Mel, Boronia Junction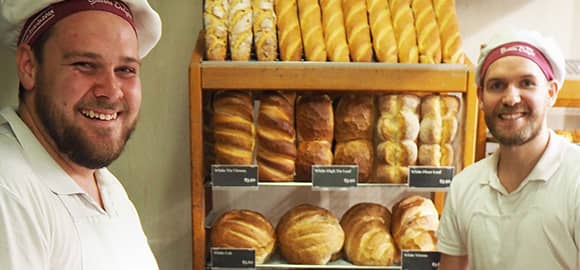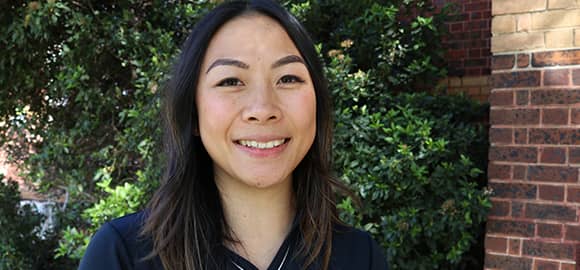 SUPPORT OFFICE
Belinda Lew, Training & Product Specialist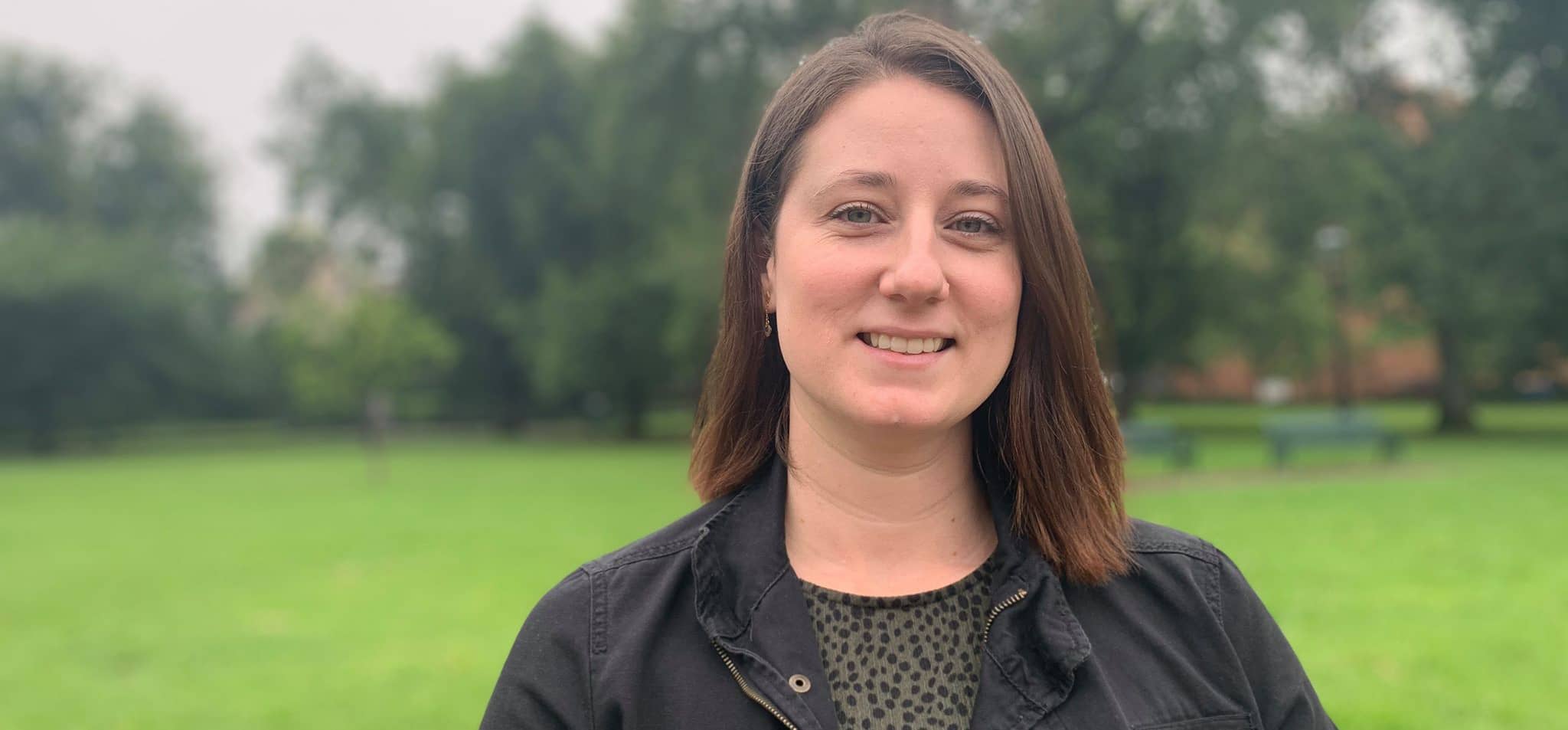 SUPPORT OFFICE
Courtney Campbell, Product & Training Specialist
FAQ
View our frequently asked questions about careers at Bakers Delight
1. How old do I have to be to apply for a job at Bakers Delight?
There's no set age for when you can start work in New Zealand. But if you're under 16, you can't work during school hours. If you're under 15, you'll need to provide us with written parental/guardian consent before your first day.
For more information, visit employment.govt.nz or business.govt.nz.
2. I want to work at a specific bakery but there are not any jobs advertised. What should I do?
Even if the bakery you want to work at is not hiring right now, you can still express your interest. We always love hearing from eager people, and our bakeries tend to hire every couple of months.
So next time you are at the bakery, just ask to speak to the manager and let them know you are interested in a job. It is a good idea to bring an up-to-date CV that includes your contact details and any experience you have. They will get back to you as soon as any positions become available.
3. How much will I be paid?
It depends. As each of our bakeries are individual businesses, they may have their own workplace agreements and rates of pay. Pay rates will be discussed during the interview process and will be listed in your contract. If you have any other questions, it would be best to contact the bakery you are applying to directly.
4. What hours will I work? Will I work the same hours every week?
Working hours will depend on your employment status (full-time, part-time or casual). Hours of work will be either outlined in the job advertisement or discussed during the interview process.
5. Did we miss something?
If you have any other questions, send us an email on our contact page here and we will be in touch.